The home for Incursion is now live!
Incursionists! Welcome to our brand new website! Although we will be continuing to use our social media accounts we decided that we should have a go to where you can get all your Incursion goodness!
More will be added as we continue to build up our site!
For now enjoy!
Jonny, Adam, Robbie
Incursion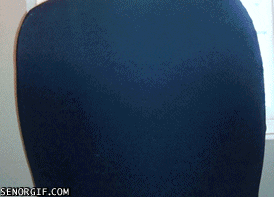 #welcome #hello #website #live #upandrunning #incursion #metal